Athol, MA is my home. I moved here in 2018 from South Carolina and believe me, things are different. They are different in a good way! Athol is growing fast and has a lot to offer. There are several parks, walking trails, lakes, The Millers River, and some new restaurants and stores! It is only 1 hour and 45 minutes from Boston and close to Rte. 2 for easy commute.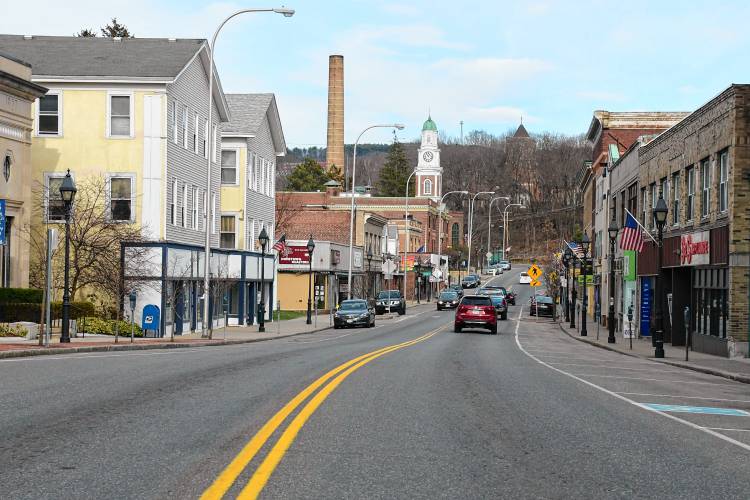 During the summer there is a classic car show every Wednesday and First Friday, a downtown event with vendors and fun things to do!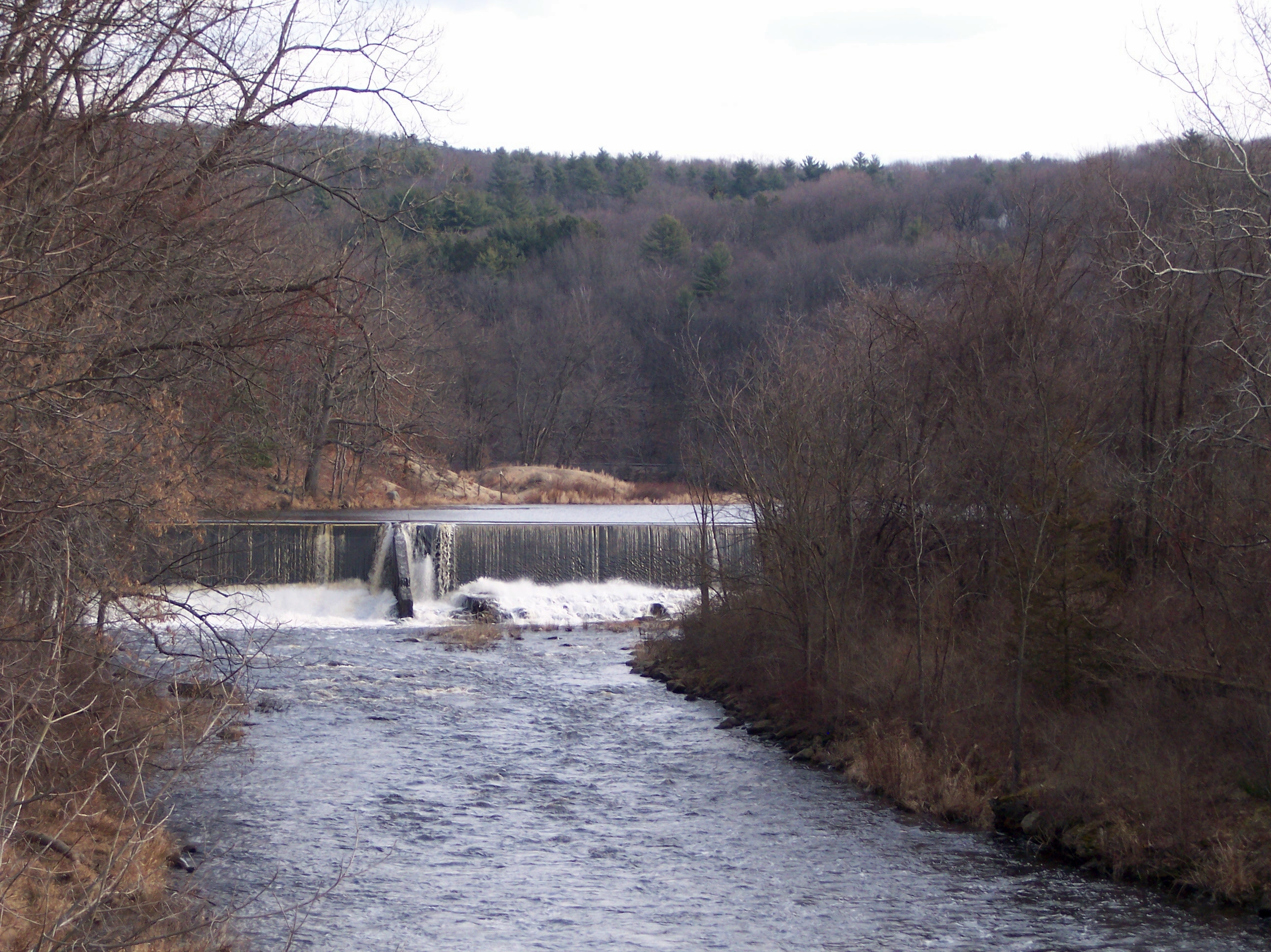 Check out Athol! You'll be pleasantly surprised!